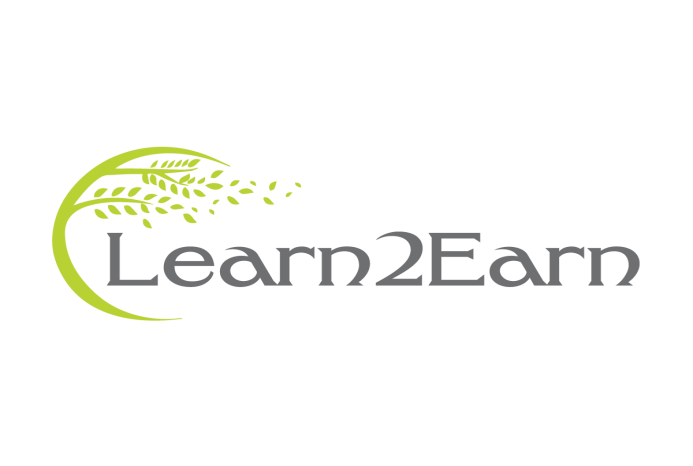 Free – OCN Level 1 Accredited – Employability and Volunteer Programme
OCN accredited level 1 Employability and Volunteering programme – Learn2Earn. Learn2Earn has been devised to benefit the residents of the City of Westminster, Kensington and Chelsea and Hammersmith & Fulham who are finding it difficult access employment and volunteering opportunities.
Learn2Earn is an initiative funded by the Big Lottery and run in partnership by Blenheim CDP and the Octavia Foundation.
Learn2Earn is accessible to all residents across the three boroughs who over the age of 18 and helps participants to build on existing skills as well as developing new ones. The programme aims to improve confidence, self-esteem and core skills, whilst encouraging people to take ownership over the next steps in their journey towards being a volunteer and/or employment ready.
What our clients say…
'I have a lot of self-worth now; if I compare myself to a year ago I have come so far with my small goals and my confidence has grown.

It might sound OTT but Learn2Earn has changed my life. My next goal is to build up my skills to go part-time and then on to full-time employment. I highly recommend Learn2Earn if you are unemployed, many doors can open'.

Jude Learn2Earn participant 2017.
The programme runs on Tuesday's, Wednesday's and Thursday's with each session lasting 3 hours for 12 weeks; refreshments and snacks are provided. The next programme start date is Tuesday 7th August.
Click Here to see the Course Brochure
If you have any clients who would benefit from the programme, or you would like more information please do not hesitate to contact me on the details below
Contact
Claire Bowey
ETE Project Worker – Drug & Alcohol Wellbeing Service
email: claire.bowey@turning-point.co.uk
web: learn2earn@blenheimcdp.org.uk
Turning Point & Blenheim | Acorn Hall, 1 East Row | RBKC | W10 5AR
T: 0330 303 8080  | M: 07922653932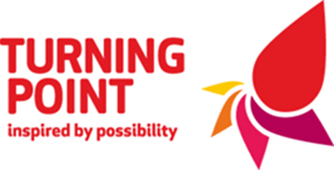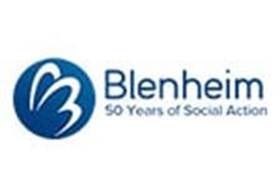 https://sobus.org.uk/wp-content/uploads/2021/05/Sobus-Logo-n.png
0
0
Sobus
https://sobus.org.uk/wp-content/uploads/2021/05/Sobus-Logo-n.png
Sobus
2018-07-26 14:29:03
2018-07-26 14:29:03
Free Employability and Volunteer Programme – Learn2Earn