H&F Mental Health Community Grants Programme 2022
Hammersmith & Fulham Mental Health Community Grants Programme
The Hammersmith & Fulham Mental Health Community Grants Programme commenced in April 2022. West London NHS Trust funds the programme and manages it in partnership with LB Hammersmith & Fulham and Sobus.
Fifteen organisations have been funded to deliver services to communities in Hammersmith and Fulham. Project activities are designed to raise awareness, deliver services which promote health and wellbeing towards helping prevent mental health issues developing or deteriorating in individuals. The programme also aims to improve engagement between statutory mental health services and community and voluntary sector organisations and communities. This will hopefully promote early intervention and appropriate clinical and professional support when needed by individuals in the community.
The range of services offered target young people, older people, women, minority ethnic communities and LGBT. Services include suicide prevention, autism awareness, counselling, health & wellbeing support, exercise and positive and therapeutic activities.
Organisations and projects funded include:

Community Massage London  – In partnership with Iranian Association. Project within the Iranian community will teach culturally appropriate, holistic self-help techniques to people whose first language is not EnglishDanceWest – Co-produced programme of dance in partnership with Action on Disability. New & innovative programme for adults with learning and physical disabilities to help improve their mental health and overall wellbeing.

Harrow Club   – Weekly talks for young people led by trained practitioners who approach issues such as shame, fear and relationships.

Kulan Foundation – Young from refugee background from Sub -Saharan Africa mainly Somali. Workshops including addressing mental health issues, youth/parent issues and self confidence.

Mother & Child Welfare Organisation – This project aims are to support young two groups of BAME women i) those under 25 and ii) over 25's to access relevant, holistic early intervention mental health support in trusted community spaces.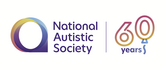 National Autistic Society – A one-to-one support service for adults who are autistic or seeking an autism diagnosis plus workshops.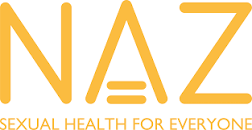 NAZ Project London – Community embedded and holistic mental health services for BAME, Migrant and/or LGBT residents in Hammersmith & Fulham.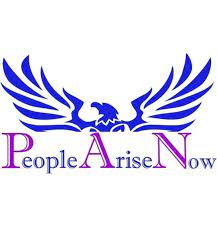 People Arise Now – addressing gap in provision for community members who have low to medium mental health needs but struggle to access statutory services due to cultural, social, and technological barriers. One to one support plus workshops.

Photojournalism Hub – Project for older people 60+ as well younger people 18 -25 Weekly photography workshops over a period of six months that improve mental wellbeing.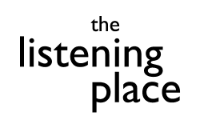 The Listening Place – Active listening service to improve the accessibility of effective and timely suicide support.

The Minaret Community Centre – . Project designed to increase the awareness of the Autism and Mental Health in Somali and other minority communities and connect parents to health and social services.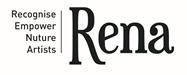 The RENA Initiative – Arts project for women aged 18 and over, especially those who are socially isolated.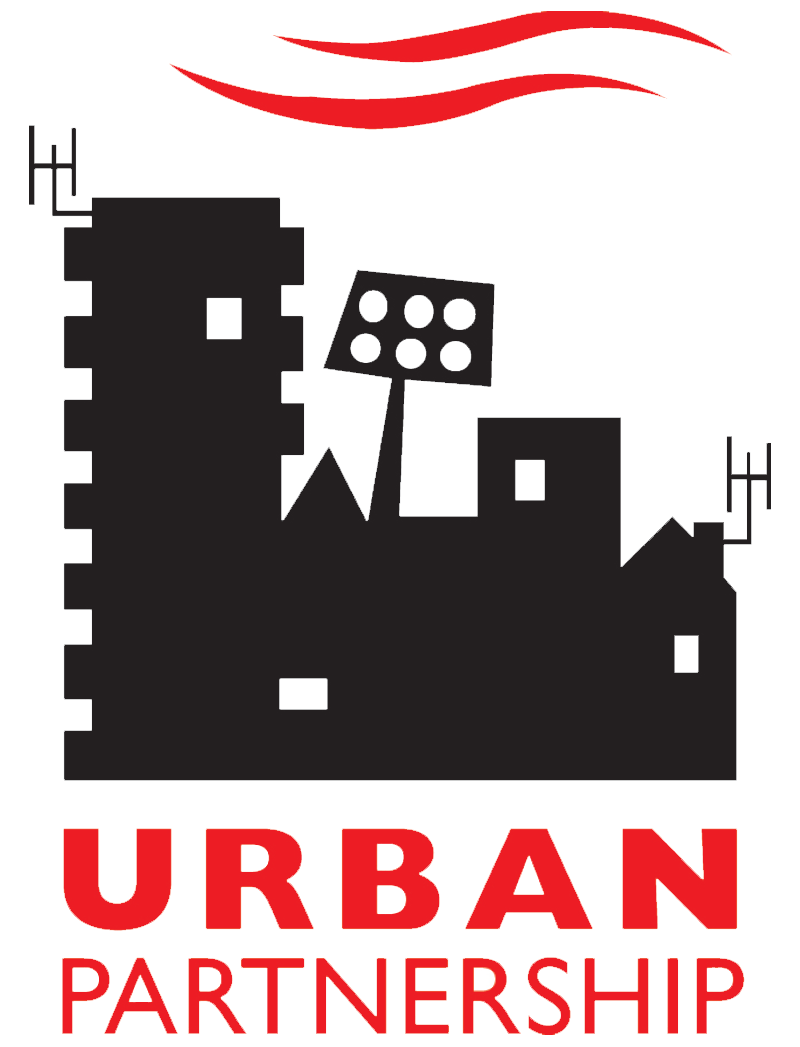 UPG Urban Partnership Group – To build capacity in the VCSE sector and promote community resilience, by establishing a cohort of trained community-based Mental Health First Aiders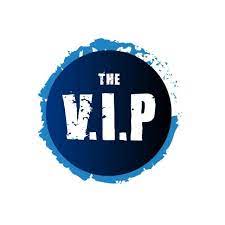 Violence Intervention Project – For young people up to 25. One to one therapeutic outreach, delivered in a flexible way for those who are typically involved in gangs and violence.
The funding programme is a welcome development and investment in early intervention and prevention at community level on this pressing issue. The partnership with the West London NHS Trust and the local authority is also a very positive development in supporting the programme.