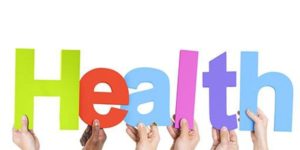 Health and Homelessness Project will be hosting their annual Health and Wellbeing Fair.
This is an excellent opportunity for service users and people in the community to come and learn about health and wellbeing services available to them in Hammersmith and Fulham.
There will be a range of physical health, mental health, substance use and wellbeing services providing informative and fun activities.
The fair also serves as an excellent networking platform for staff and the general public.
It is completely free of charge and refreshments will be provided.
For any further queries please contact me on Richard.Banks@MUNGOS.ORG
Fri, 12 July 2019
12:00 – 15:00 BST
Location
Assembly Hall,
Hammersmith and Fulham Town Hall
King Street
London
W6 9JU
Click here to register.
https://sobus.org.uk/wp-content/uploads/2021/05/Sobus-Logo-n.png
0
0
Oumayma Tuijri
https://sobus.org.uk/wp-content/uploads/2021/05/Sobus-Logo-n.png
Oumayma Tuijri
2019-06-27 17:44:54
2019-06-27 17:49:03
Hammersmith and Fulham Health and Wellbeing Fair