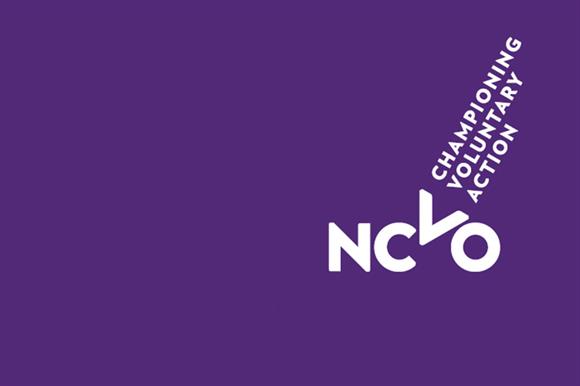 NCVO/ Bates Wells Trustee Conference, the sectors leading event for charity trustees, is taking place on Monday 4 November.
Join us and over 400 sector colleagues to discuss the latest developments in governance. Having responsibility for the governance of a charity is an important role.
Trustees must ensure their organisation complies with the latest regulatory standards and follows best practice.
Join us to explore what good governance looks like for modern charities, using the key principles of the Charity Governance Code.
We will give you practical tips and guidance to help you develop in your role as a trustee and support your organisation's governance to go from strength to strength.
Here's a quick snap-shot of what you'll get:
valuable guidance and toolsto help you embed best practice in good governance across your organisation
professional developmentin our range of expert-led breakout sessions
the latest updatesfrom our keynote speakers
expert adviceon a specific topic in 1-2-1 sessions
fantastic networking and opportunities to learn from your peers 
https://sobus.org.uk/wp-content/uploads/2021/05/Sobus-Logo-n.png
0
0
Oumayma Tuijri
https://sobus.org.uk/wp-content/uploads/2021/05/Sobus-Logo-n.png
Oumayma Tuijri
2019-09-02 11:30:41
2019-09-02 11:30:41
NCVO / Bates Wells Trustee Conference 2019