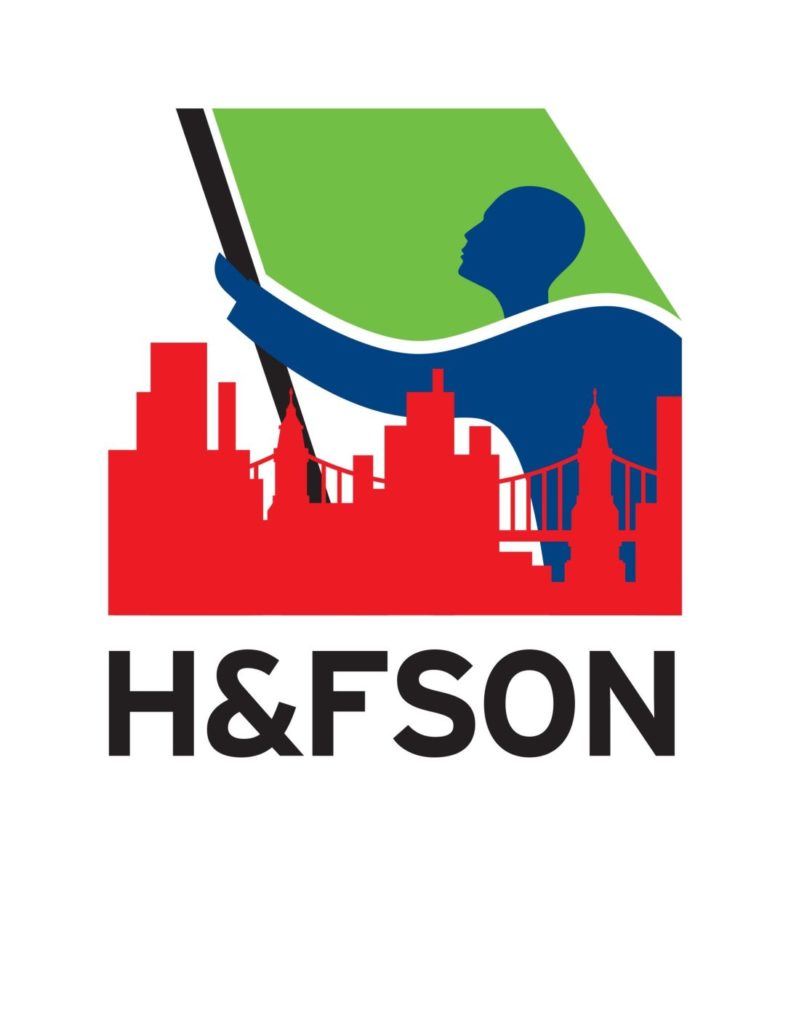 About Hammersmith & Fulham Save Our NHS
Hammersmith & Fulham Save Our NHS (H&FSON) is a campaigning organisation set up by residents in the London Borough of Hammersmith and Fulham, initially to campaign against the downgrading/closure of Hammersmith and Charing Cross Hospitals.
Since Charing Cross Hospital has now been saved, H&FSON now campaigns against cuts and privatisation in local community, primary and secondary NHS services and works with other campaign groups in NW London and nationally to protect the NHS as a publicly funded and publicly provided health service free at the point of delivery.
Job Title: Clerical/Administrative Worker

Purpose The primary function of the post is to ensure that clerical, and where appropriate administrative, support for the work of Hammersmith&Fulham Save Our NHS is provided.
Application deadline: 25th September 2019
Interviews to be held in 1st week of October.
Job Description, Information how to apply and more details about this position you can find here.
https://sobus.org.uk/wp-content/uploads/2021/05/Sobus-Logo-n.png
0
0
Oumayma Tuijri
https://sobus.org.uk/wp-content/uploads/2021/05/Sobus-Logo-n.png
Oumayma Tuijri
2019-09-04 14:51:56
2019-09-04 14:51:56
HAMMERSMITH AND FULHAM SAVE OUR NHS – Job Opportunity