Are you ever too old for an advent calendar?

Whether you're snacking on chocolate or other festive treats this month, remember that there's more than one way to indulge.

Indulge in training this December and discover a new level of personal development, and enter 2019 with new items in your toolbox.

The DSC Team

Training spotlight: fundraising and personal development

14 January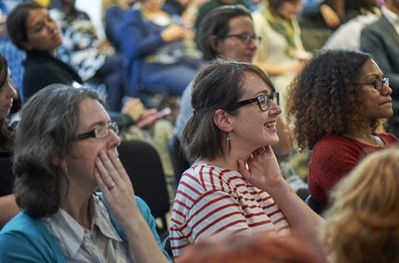 Charities are dependent on their volunteers. But how do you ensure you recruit the right ones, with the right skills, and then nurture them so they feel rewarded and stay?


16 January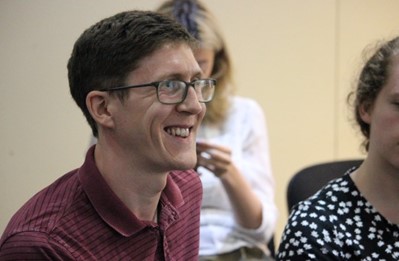 Fundraising events can be great fun, but they bring with them hard work and risk. How do you ensure your fundraiser or conference goes off successfully?


Maximising Support from Trusts and Foundations
29 January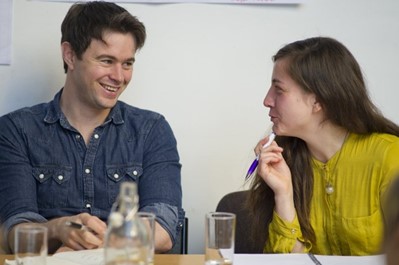 You'll learn how trusts and foundations think and what they want from applications, so you can understand how to get money from them.


Advanced Training & Presentation Skills
31 January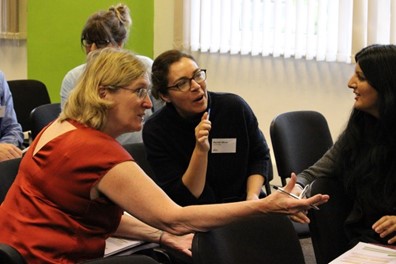 How you deliver training and presentations to staff will impact how well your staff engagement plans go.


More upcoming training courses

How to Develop Corporate Support

5 February

How to Raise Money from Trusts

7 February

Effective Fundraising Strategy

12 February

13 February


https://sobus.org.uk/wp-content/uploads/2021/05/Sobus-Logo-n.png
0
0
Sobus
https://sobus.org.uk/wp-content/uploads/2021/05/Sobus-Logo-n.png
Sobus
2018-12-19 11:55:21
2018-12-19 12:50:24
Training spotlight: fundraising and personal development – Directory of Social Change