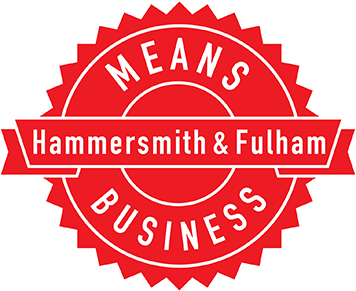 Once again the Borough is looking for potential Oscar-winning businesses, organisations, entrepreneurs and social enterprises to enter the H&F Brilliant Business Awards. www.hfbrill4biz.com  With 13 categories to enter – why not bolster your chances and enter 2!  Good luck  
This year's Brilliant Business Awards are open.
The Brilliant Business Awards are open to all businesses and social enterprises within the Borough of Hammersmith and Fulham
There are two ways to win – by Judges' Prize or Public Vote.
Winners will be announced in 13 Judges Prize categories
and three Public Vote categories at a gala presentation on Wednesday 7 November.
Nicki Burgess
Business Engagement Manager
Growth and Place
Hammersmith & Fulham Council
020 8753 5695
07796610094
nicki.burgess@lbhf.gov.uk
www.lbhf.gov.uk
www.twitter.com/HamFulBrill4Biz
www.facebook.com/HamFulBrill4Biz
www.linkedin.com/company/HamFulBrill4Biz
https://sobus.org.uk/wp-content/uploads/2021/05/Sobus-Logo-n.png
0
0
Sobus
https://sobus.org.uk/wp-content/uploads/2021/05/Sobus-Logo-n.png
Sobus
2018-09-10 14:36:33
2018-09-10 14:36:33
Time to enter the H&F Brilliant Business Awards