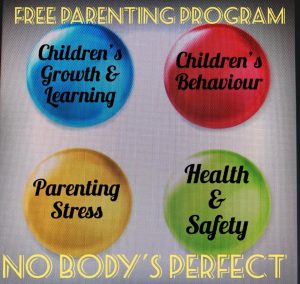 Children Growth Development
In this topic we will be teaching what parents and carers need to know about the four key stages of development: physical, cognitive, emotional and sexual development. This will ensure they are informed about the specific changes kids will go through and how to cater to their progression.
Here, the developmental changes to children's temperament will be taught and the different ways a parent or carer can go about dealing with the child's behaviour. We will also advise upon the qualities a parent should possess in keeping a parenting method that allows for a healthy household where the child can feel consistency which improves bad behaviour.
This topic builds upon the previous topic in the way of coping with the stresses of tending to children and the ways to cope with these issues. The qualities mentioned previously will be developed with more clarity and we will explain the pros and cons between them.
In this topic, we will be teaching the fundamentals of health and safety around children. Areas such as food preparation, danger-free environments and hygiene will be taught. Also, a demonstration about how to effectively go about these practical subjects will be performed also to further develop the understanding of parents.
Venue
St. Mary's Church, 2 Edith Road, West Kensington, W14 9BA (Click Here for a map)
Dates and Times
Session 1: 26th October 2018 11am-1pm
Session 2: 23rd November 2018 11am-1pm
Session 3: 14th December 2018 11am-1pm
Session 4: 18th January 2019 11am-1pm
Graduation ceremony: 15th February 2019 11am-1pm
Contact
Mirjeta Palaj
Edith Durham Community
Tel: 07882855377
https://sobus.org.uk/wp-content/uploads/2021/05/Sobus-Logo-n.png
0
0
Sobus
https://sobus.org.uk/wp-content/uploads/2021/05/Sobus-Logo-n.png
Sobus
2018-09-19 16:48:23
2018-09-19 16:48:23
FREE Parenting Programme – Edith Durham Community