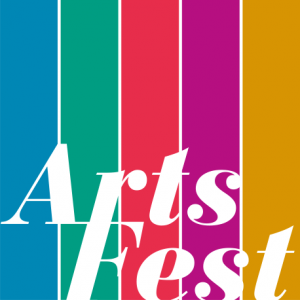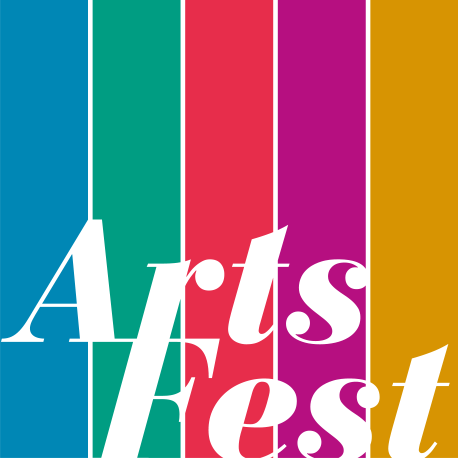 A huge thanks to all of our funders, sponsors, venues, artists, audiences and volunteers for making this year's HF ArtsFest the biggest and best yet!
To date, our statistics reveal that in the 9 days of the Festival there were over 800 artists taking part with over 10,000 audience numbers. We also managed to post 79,000 of our printed programme through the letterboxes of every household in the borough! The launch of 'JOY' at the Lyric was a huge success and our thanks go to Turtle Key Arts for delivering this fantastic programme. Congratulations to all!
HF ArtsFest Festival Manager
A big thank you goes to our Festival Manager, Sam Deards, who worked tirelessly to make the festival come together and run smoothly. We thank him for his time and efforts and wish him all the best for his next endeavours.
Feedback
We are still collecting feedback, data and statistics from this year's Festival. So, please help our wonderful Volunteer, Daphne, by completing the questions she sent to all Arts Partners email in June and return by email: events@hf-artsfest.com .
Trustee Search
We are looking to recruit new trustees to join our board and take the HF ArtsFest into the future. For more information and details please contact Trea trea@hf-artsfest.com
Fundraising and Sponsorship
As you will be aware, HF ArtsFest is primarily run by volunteers and to make it fully sustainable for the years to come we need further funding and sponsorship. If you are interested in discussing or have any ideas around raising further funds, then please feel free to contact Trea trea@hf-artsfest.com
HF ArtsFest 2019
We are already planning next year's HF ArtsFest and we will host the first 2019 Arts Partner Meeting in November 2018. So WATCH THIS SPACE for the date!
We hope you all have a fantastic Summer and we look forward to working with you all again!
Your Community, Your Artists, Your Festival
https://sobus.org.uk/wp-content/uploads/2021/05/Sobus-Logo-n.png
0
0
Sobus
https://sobus.org.uk/wp-content/uploads/2021/05/Sobus-Logo-n.png
Sobus
2018-07-24 17:25:30
2018-07-24 17:26:18
5th H&F ArtsFest 2018 – WrapUp