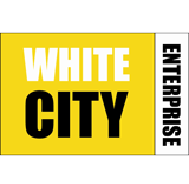 White City Enterprise will consult, facilitate, and collaborate to deliver substantial improvements to the quality and efficiency of public services within the White City Opportunity Area.  They promote the social inclusion, employment, skills and capacity of local people.
Activities:
Targeted delivery of direct support
Leadership and partnership facilitation
Action learning with stakeholders
​Conference and events infrastructure.
See more on the website www.whitecityenterprise.co.uk
Address: 7 India Way, Shepherd's Bush, London W12 7QT
Phone: 020 8743 4545
Opening hours: N/A
Closest Buses:
95, 228, 283