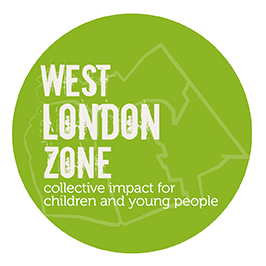 WLZ helps children and young people grow up safe, happy and healthy.
It works with local children's centres, schools and employment agencies (our 'anchors') to identify the children and young people who would benefit from extra support.
They help each person (or their parents) identify their strengths and goals.
Then WLZ brings in the support they need from the partnership of local charities we work with.
See more on the website: www.westlondonzone.org
Office address: 187a Freston Road London W10 6TH
Phone: 020 7998 4044
Opening hours: N/A
Closest buses: 295 316
Closest Tube Station:
Latimer Road (Hammersmith and City Line, Circle Line) [3 min]