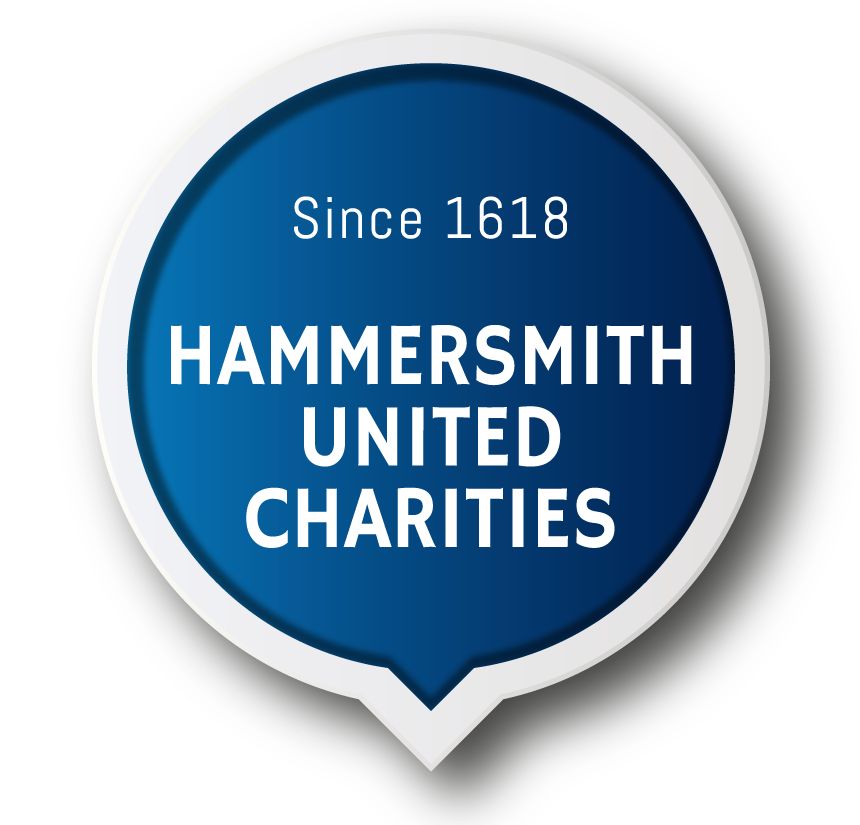 Hammersmith United Charities invests in the people and communities in the 8 northern wards of Hammersmith & Fulham to tackle poverty, deprivation and disadvantage, building on our legacies, wisdom, learning and experience gained over 400 years.
Almshouses (or Homes)
H.U.C. provides unfurnished sheltered dwellings, known as Almshouses, specially designed with the needs of older people in mind. The aim is to provide convenient and comfortable accommodation in a setting that allows residents to come and go as they please. Almshouses are very safe and secure and residents are encouraged to make friends and share a wider social life through use of the resident's lounge and the other available facilities.
See more on the website www.hamunitedcharities.org.uk/
Address: Sycamore Gardens, London W6 0AS
Phone: 020 8741 4326
Opening hours: N/A
Closest Buses:
94, 237
Closest Tube Station:
Goldhawk Road (Circle and Hammersmith City Lines) [6 min]